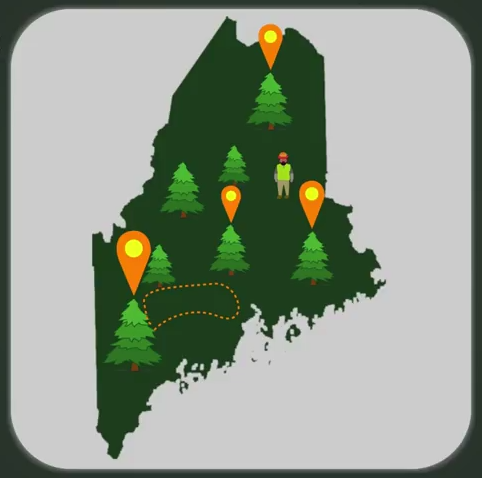 New Media student projects are more than term papers to be chucked when the semester's over. Many enjoy a renewed life after graduation, as demonstrated by recent TV and news articles on outdoor-oriented ventures from the 2015 capstone course taught by Still Water Co-Director Joline Blais. From drone classes for high school students to mobile apps to help forestry workers, these capstones have expanded outside of the classroom and into the nearby woods and skies overhead.
A steady new media trend in the past decade has been the shift toward increased mobility, both for users and their devices. Bulky computers on stationary desks have shrunk to laptops, tablets, and smartphones, which in turn have made possible new ways to explore the outdoors.

Blais made the case for using digital devices to reconnect with local communities in an article in the February 29th Bangor Daily News ("What does the rise of online crowdsourcing mean to local communities?"):
"With crowdfunding sites, it's usually about contributing money," Blais said….Better, she feels, may be the websites that aim to bring people together in real life, not just in the virtual one. For example, some successful "meetup" groups in Maine connect people who share an interest, such as hiking or permaculture.

"I think the Internet and cellphones and technology work best when they encourage real things to happen in the real world," she said. "When we solve our problems locally, we have more happiness, more connection."
The UAV (Unmanned Aerial Vehicle) Academy envisioned by Jesse Hinman '15 is perhaps an example. His plan for empowering ordinary people to fly drones became a reality this fall when he proposed and taught a class at Wiscasset High School, as reported in a December 17th story on WGME-TV Channel 13 ("Wiscasset students embracing first of its kind class on drones").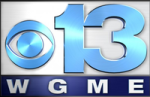 For his New Media capstone, Ben Brown turned to the woods rather than the air. Drawing on his family's history in forestry, Brown realized that a phone app could make a huge difference in helping workers locate equipment and each other in the vast woods of Maine. UMaine Today calls his Forestry Finder app "an Internet-based application to be used by people within the forest industry in all stages of a logging operation–from surveying to harvest."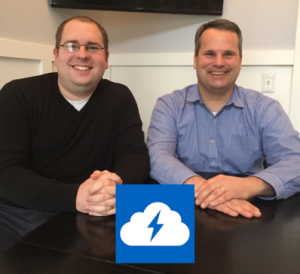 One of New Media's alumni from the last decade, Matt James '06, was also in the news for an innovative clearinghouse for educational opportunities he launched with Brian Rahill called CourseStorm. Dubbed the "Airbnb of local education" by the Bangor Daily News, CourseStorm has already registered over 75,000 students for classes in ten states, handling $5.5 million in online transactions. His success led James to be featured in another Bangor Daily article on "Three things you should know before you start a business in Maine."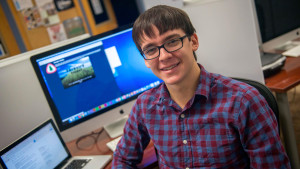 How did majoring in New Media influence the direction these students took after college? "I really enjoy how much freedom there is," says Ben Brown of the New Media Major, adding:
"Not only did I get the projects that encouraged me to learn coding, but I've also learned about creating good compositions with videos, editing, taking photography, creative design. I feel like basically I can go anywhere with this degree….

"The New Media program has a great deal of unique resources that have helped me learn a great deal," Brown says citing the IMRC Center. "I love being able to rent camera equipment and use the multiple studios to edit, create special effects, and code in programs that I wouldn't otherwise have access to."
In the Bangor Daily interview, Matt James argues that this competitive edge extends to the entire state of Maine. "If we can show the fortitude that Mainers are known for, we could surprise a lot of people….[That's] what I love about startups and technology–Never settling for what used to be, but what can be."
Photos from the top: Forestry Finder; Jesse Hinman; Matt James and Brian Rahill; Ben Brown.
Tags: app, capstone, class, drone, education, mobility, nature, New Media, press, student, University of Maine