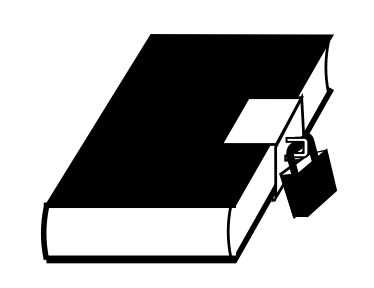 Maine Public Radio highlights the debate over open access to scholarly publications in conversation with Still Water's Jon Ippolito and his fellow colleagues from the University of Maine.
In a story airing February 28th, MPBN's Jennifer Mitchell noted that the controversy over open access has intensified since the prosecution of an activist for sharing previously closed research.
Academic Community Discusses Access to Journals in Wake of Suicide
It's been about a month since the suicide of Boston-based internet activist and developer Aaron Swartz. he was facing a possible 35 years in prison and $1 million in fines for allegedly downloading academic papers from JSTOR, a major aggregator for peer-reviewed academic research publications. Typically, only people who have access to an academic library can access these kinds of peer-reviewed papers and journals which come with a hefty subscription price. Swartz's family said that the ongoing federal prosecution on behalf of MIT for unauthorized access to the papers through its system, drove the 26 year old to take his own life. This tragedy, along with a growing boycott of one of the biggest academic publishing houses in the industry is shining a spotlight on the price of information and how its distribution affects students, universities, and the public. Professors and librarians at the University of Maine have joined the discussion.
Many universities can no longer afford the exorbitant costs of specialized journals–up to $24,000 a year for a single chemistry journal. Beyond economics, however, there is a lost opportunity to broaden the audience for and participants in academic research.
Some public university professors, like new media specialist Jon Ippolito have a different take on the open access model.

"My salary is being paid by normal tax payers, and the fruit of my research it seems to me should going back and be accessible to the people who paid for it," Ippolito said. "It's not just a matter of economic fairness though–it's also a matter of getting the most eyeballs on the evidence and research and innovations, so that our collective talents can be brought to bear to make a brighter future for all of us."

Tom Reller, vice president of Global Corporate Relations for Elesvier was not available for comment, but sent a statement saying that the company believes that tax payer funded research should be available: "to as many people as can benefit from it." He wrote that a research journal is also a "value-added" product on which the company spends it's own time and money, therefore they can't just give it away.

The only thing that all parties seem to agree on is that knowledge is power, and in the digital age, it's still not clear who controls it.