Still Water faculty and colleagues have an answer for educators confused about how to cope with the rapid rise of ChatGPT and its ilk.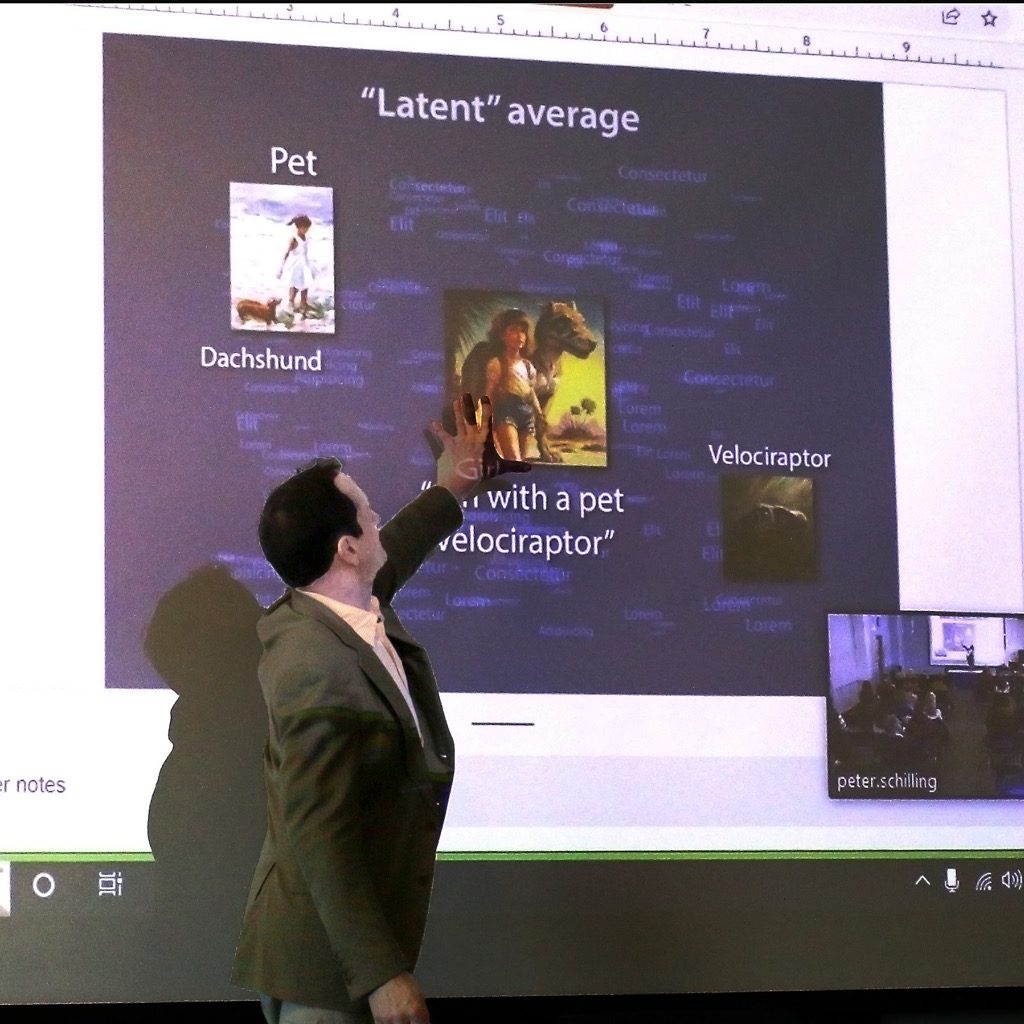 With abrupt leaps forward in generative AI seemingly arriving every week, it's hard for anyone working in education to keep up with the rapid pace of innovation–much less know how to handle tools like ChatGPT in the classroom.
At the same time, students and school administrators are wondering what policy is best for these tools. Should they be banned out right? Should students list ChatGPT as a co-author? Are there ways to employ these tools to augment in-person education as opposed to making it obsolete?
Learning With AI, a new initiative from the New Media program and the Center for Innovation in Teaching and Learning fills in the gap when it comes to resources and strategies educators need in the era of generative AI. That includes suggested guidelines to add to syllabi, techniques for prioritizing students' own voice over auto-generated text, and practical ways for teachers to use AI to build lesson plans or calculate grades in a spreadsheet.
Learning with AI has a dedicated online portal, which offers recipes teachers and learners can apply to work with generative AI inside or outside the classroom. Along with this online cookbook, CITL and New Media's Still Water lab are launching a series of public events to share what we've learned. These include in-person talks and workshops as well as a series of webinars free to the public.
The Learning With AI team is also hosting a series of free in-person and online events to help teachers and students navigate these uncertain new waters. The first takes place Tuesday 4 April at 3pm EDT and is entitled, "AI in the Classroom: Disruptor or Superpower?" Registration is free.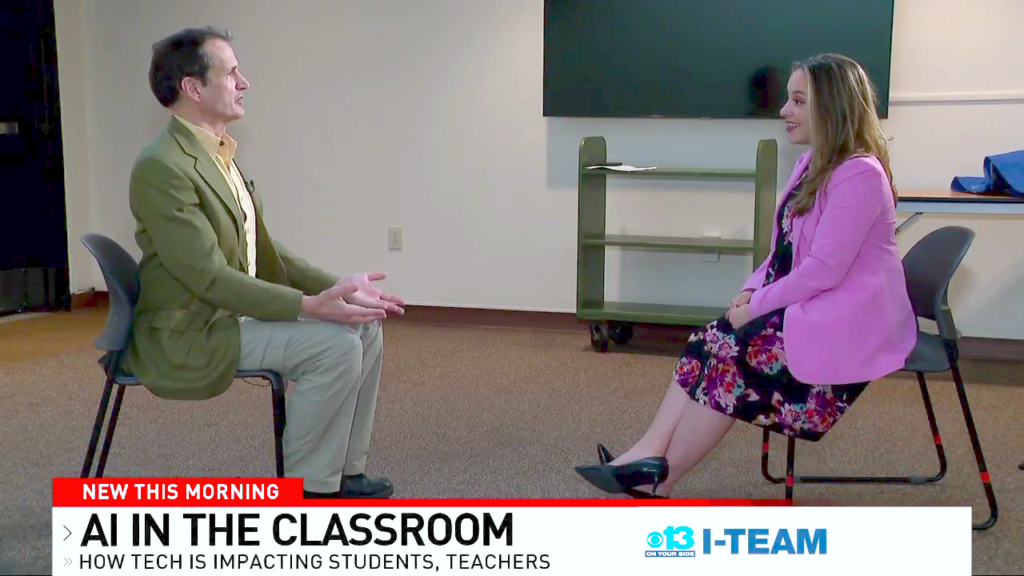 Learning With AI has been featured in ABC-TV, WGME-TV, News Center Maine, and Meta News. Learn more in the official UMaine press release.
For more information visit Learning With AI.